Skin Cancer Centre at Health Hub Doctors
Health Hub Doctors Morayfield offer BULK-BILLED skin checks
The skin cancer clinic at Health Hub Doctors offers one spot checks and complete body skin exams
One Spot Checks - Take the worry out of those new growing spots by booking a five-minute appointment for an expert opinion.
Complete Body Skin Exams - Our Doctors will analyse all of your skin and provide a comprehensive review of your skin cancer risks. These examinations can take between 20 and 40 minutes.
How often should you have a skin check?
It is important to have a regular skin check every 12 months unless you are a high-risk patient, in which case you should receive more frequent skin checks. High-risk patients include: light coloured skin, history of melanomas or skin cancers, family history of skin cancer, older aged groups, high number of moles, previous sun damage, previous use of tanning beds, or high sun exposure in occupations such as; tree loppers, roofers, landscapers, tradesmen, etc.
Call 07 5322 4900 to make an appointment for a skin check at Health Hub Doctors.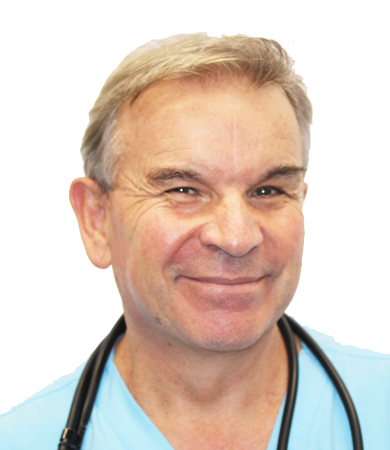 Meet the Health Hub Doctors Skin Cancer Clinic Doctors
Dr Matthew Allen
​ Fellow of The Australasian College of Cosmetic Surgery
MB ChB Dip O&G
FMFACCS
FRACGP
Dr Allen has extensive experience in dermatoscopy to improve skin cancer detection & provide both surgical & non surgical  management of cancers & sun damaged skin.
As a  fellow of the Australasian College of Cosmetic Surgery he has clinical training in the diagnosis & management of skin cancers, cosmetic skin concerns, lasers & minor dermatological surgery. Dr Allen also  holds advanced certification in skin cancer, skin histopathology and a Diploma of Dermoscopy.
His experience includes advanced skin cancer surgery, facial skin procedures, and treatments for varicose veins. His particular interest is the treatment of acne.
He specialises in minimally invasive surgical and nonsurgical procedures for facial rejuvenation and restoration, In particular, thread lifting, fat transfer and laser resurfacing.
As well as utilising cosmetic injectables for line reduction, excessive sweating and migraines, he is also an expert in the advanced use of fillers for volume and contour restoration and correction.
Dr Ahmed Elsedfy
Accredited Skin Cancer Doctor by The College of Skin Cancer Australasia
MB ChB
AMCC
Dip Emergency Medicine (ACEM)
Advanced Certificates in Demoscopy and Skin Cancer Surgery (SCCA)
Dr Ahmed Elsedfy is an Accredited Skin Cancer Doctor by The College of Skin Cancer Australasia. Dr Elsedfy is a GP with over 30 years of experience. He has worked in trauma surgery overseas and has obtained a Diploma in Emergency Medicine from The Australian College of Emergency Medicine. Dr Elsedfy is interested in skin surgery, trauma, and all aspects of General Practice.