Dr Robyn Mawer - Skin
We welcome Dr Robyn Mawer to Health Hub Doctors Morayfield!
Dr Mawer is a practitioner with special interest in skin cancer medicine, advanced skin cancer surgery, women's health, and travel medicine. She also has a special interest in aged care. Book an appointment HERE or call us on 5322 4900.
FotoFinder
At Health Hub Doctors Morayfield, we use the FotoFinder ATBM system which does a full body mapping for early melanoma detection! For FAQs and more info, please visit FotoFinder.
To book in for a skin check using the FotoFinder, please call 5322 4900.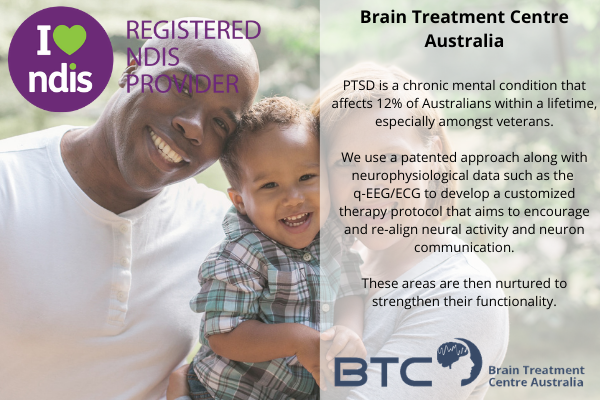 1300SMILES Morayfield is proud to be preferred Dentists for a range of health funds, making sure you are covered for the treatment you deserve!